300 W Front St, Liberty, SC 29657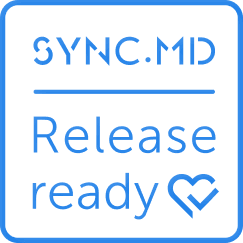 This facility is compatible with Sync.MD
Record Release Process
To request your records:
Enter your phone number to receive a unique link

The link has everything you need to send a request for records.

Point the phone's camera at the QR Code

Install the Sync.MD mobile app and register

The Sync.MD App will walk you through the request process.

Create and send your request using Sync.MD

Customize your request by asking for specific medical documents, sign on your screen, and send your request.
Our service allows you to get medical records from the Pickens' clinics.
For example, to get data from LIBERTY FAMILY CARE you can use our mobile app
Family Medicine
Stacy Leigh Browder, FNP
Description doctor 1
300 West Front Street, Liberty, SC 29657
864-843-5605 86
The best traditions of medicine for the whole family!
Our best specialists work for you every day! Every year we improve the qualifications of our best doctors. You can see for yourself
To request records from LIBERTY FAMILY CARE please choose an option:
Receive text message with access link
Enter your phone number to receive a unique LIBERTY FAMILY CARE link with instructions to begin the request process
Enter your mobile phone number


Scan QR code to begin the request
Start by scanning LIBERTY FAMILY CARE's unique QR Code using your phone's camera.
LIBERTY FAMILY CARE's unique QR Code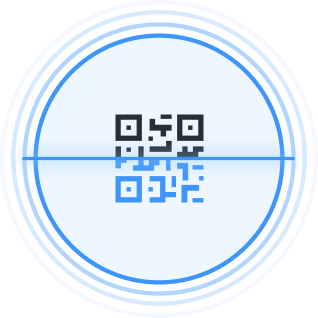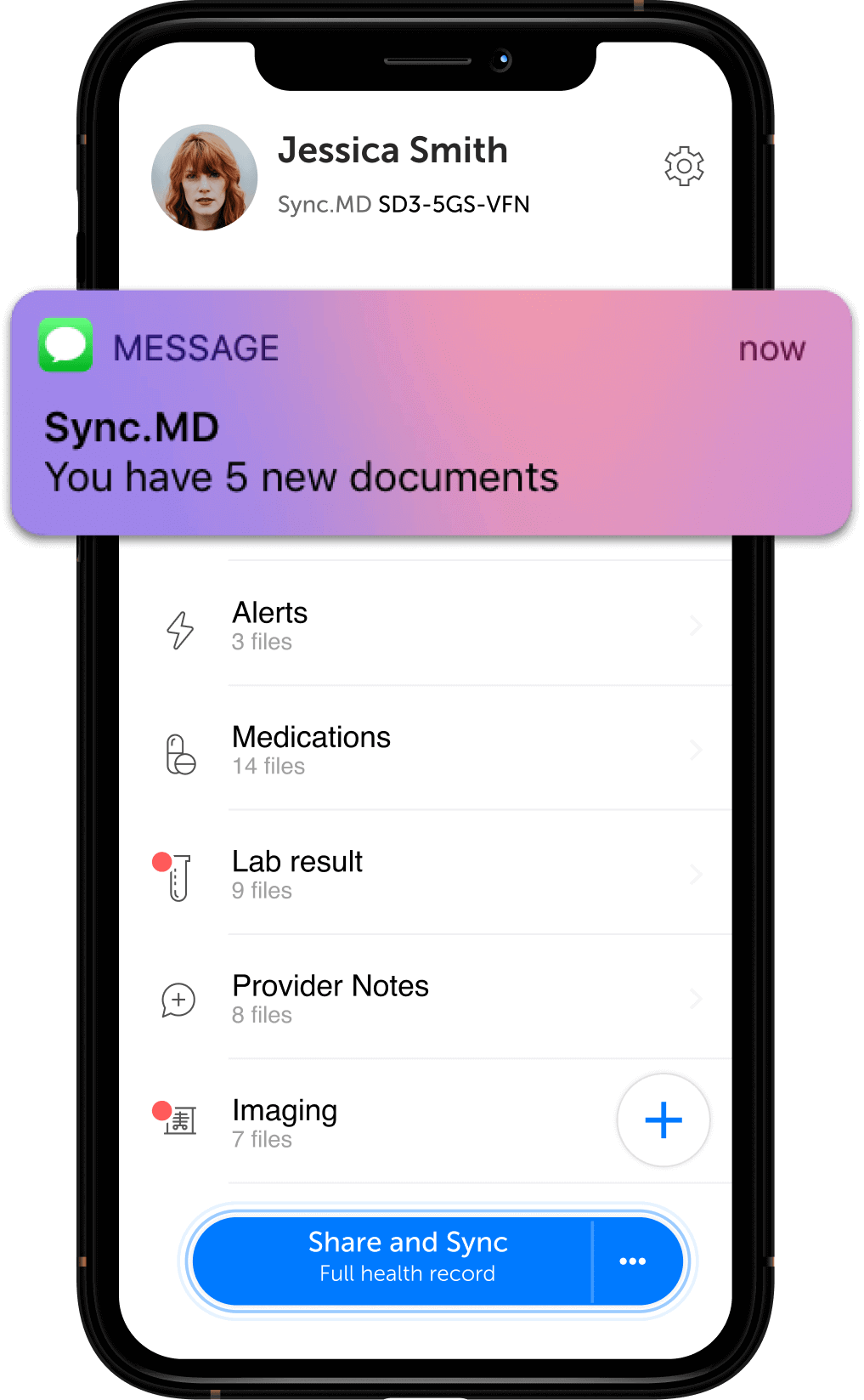 Sync.MD provides real-time notifications
As soon as your doctor uploads your records to Sync.MD, you will receive a text message notification letting you know that you have new documents in the Sync.MD App.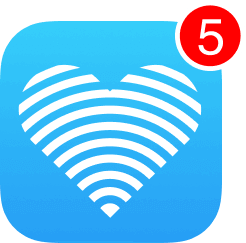 View and share your health records directly from your smartphone or any computer
You can view all of your stored medical records by logging in to your Sync.MD Account using your smartphone or desktop computer. You can directly share those records with your doctors and healthcare organizations, print off hard-copies, or download them to your personal computer.